People
 / 
Chris Robertson
Chris Robertson, CCIM Executive Managing Director, Principal – Investment Sales & Capital Markets | Kansas City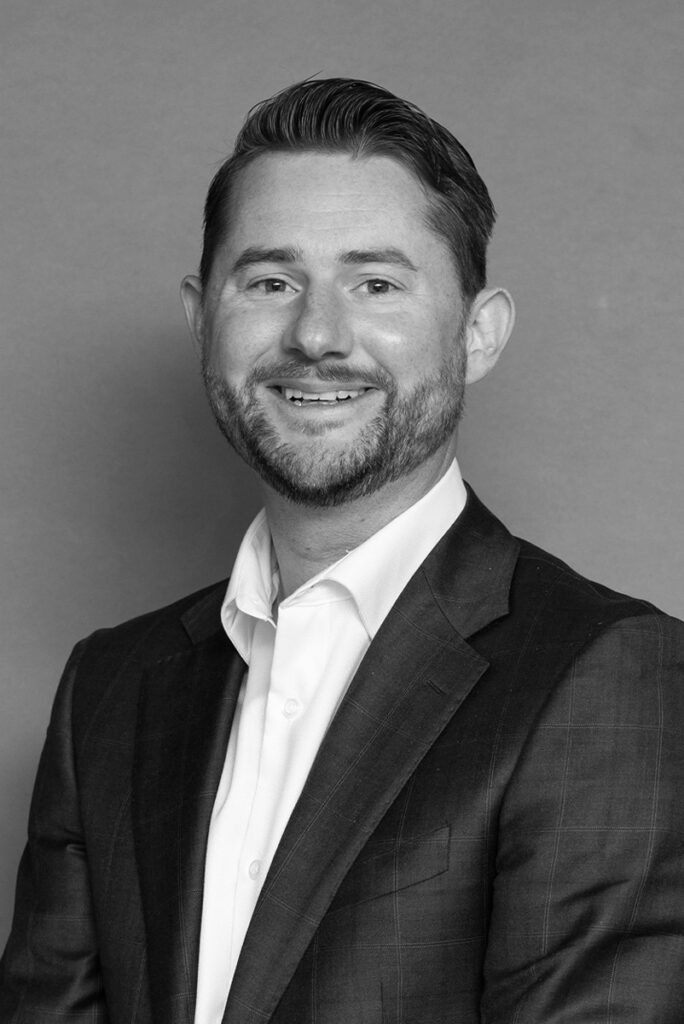 As Executive Managing Director, Principal – Investment Sales and Capital Markets at Newmark Zimmer, Chris Robertson, CCIM, is responsible for the acquisition and disposition of investment properties for individual investors, regional investment groups and institutional clients. His services include the identification, evaluation, marketing and negotiation of investment property types including office, medical office, industrial, retail, multi-family, hospitality and land. Since joining Newmark Zimmer, Mr. Robertson has handled the acquisition and disposition of more than 9.1 million square feet of investment properties and loan sales valued in excess of $605 million.
Adept in the principles of real estate investment, Chris takes a quantitative approach to the business. He is proficient in several software programs including Argus, ProCalc and Excel-based financial modeling. He also utilizes CoStar, Xceligent, LoopNet and Real Estate Applications.
Chris joined Newmark Zimmer in 2014 as a financial analyst for the Investments Services Group, where he was responsible for investment financial analysis of all commercial property types. In 2016, 2018, 2019, and 2021, Chris was named one of the Kansas City Business Journal's Heavy Hitters. In 2019, he was named one of Ingram Magazine's 20 in Their Twenties.
Prior to joining Newmark Zimmer, Chris worked as an analyst for Integra Realty Resources. In this position, he provided valuation analysis of retail, land, multi-family, industrial and office properties. Valuation assignments were prepared on proposed, partially completed and existing structures.
Show Full Bio
Info
1220 Washington Street
Suite 300
Kansas City, MO 64105
Areas Of Specialization
Acquisitions and Dispositions
Capital Markets
Financial Analysis
Investment Brokerage
Investment Sales and Acquisitions
Market Research
Real Estate Valuation
REO
Years Of Experience
9 years
---