People
 / 
Dr. Troy Nash
Dr. Troy Nash Managing Director | Kansas City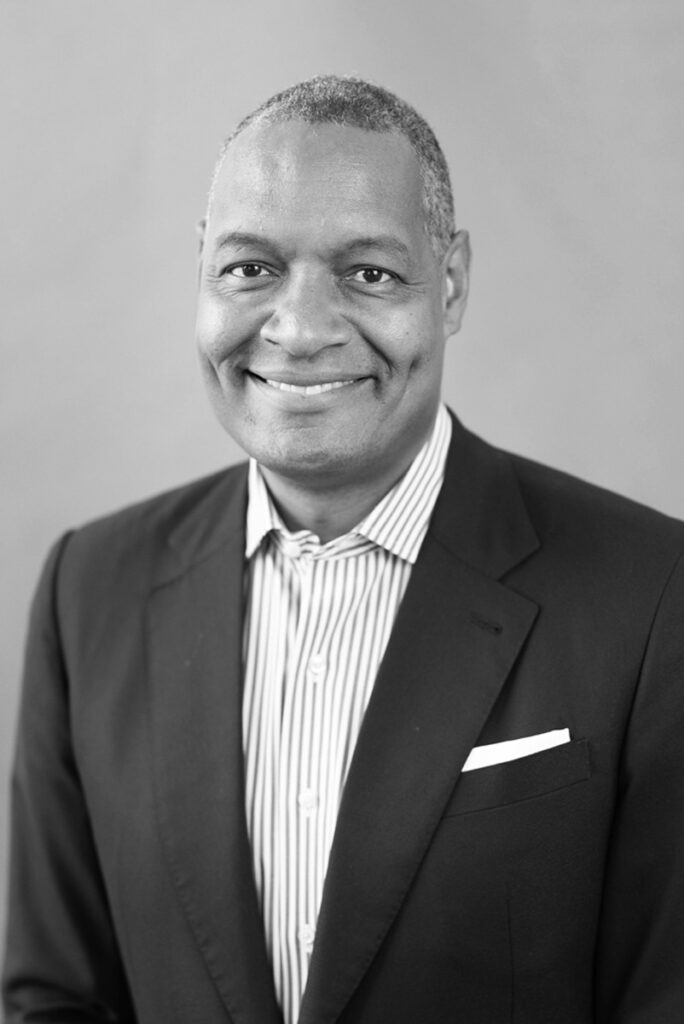 Dr. Troy Nash serves as a Managing Director in the Sales and Leasing division with Newmark Zimmer.
At 29, Dr. Nash was elected to the Kansas City, Missouri city council. He was re-elected in 2003 and served until May 2007 when term limits brought his public service to an end. As an at-large city councilman of the largest city in the State of Missouri, with nearly 4,560 employees and a budget over $1.2 billion, Dr. Nash was responsible for the direct representation of over 450,000 citizens. He served as Vice Chair of the Planning, Zoning, and Economic Development Committee from 1999 to 2003 and the committee's chairman from 2003 to 2007. As chair of that influential committee, Dr. Nash presided over the largest economic development boom in the history of the city. He directly impacted over $10 billion of residential, retail, office, entertainment and industrial development in Kansas City, Missouri. Dr. Nash also served as Vice Chairman of the Budget and Audit Committee with jurisdiction over the city's nearly $1 billion budget.
In 2007, he joined Zimmer Real Estate Services, L.C., (d/b/a Newmark Zimmer) a prestigious full-service commercial real estate firm in Kansas City. Mentored by legendary real estate developer and business leader Hugh J. Zimmer, in 2014, Dr. Nash made history becoming the very first African-American executive to become a partner in a top ten commercial real estate firm in Missouri's history; shattering a glass ceiling that stood since Missouri became the 24th state on August 10, 1821. As a member of the Urban Land Institute Kansas City Advisory Board (ULI), Nash successfully completed their Real Estate School and holds the Housing Development Finance Certification (HDFP) and the Economic Development Finance Certification (EDFP) issued by the National Development Council (NDC). Additionally, he completed all the coursework toward the Certified Commercial Investment Manager (CCIM) designation.
In 2008, Dr. Nash was nominated by the Governor and confirmed by the Senate to the Missouri Housing Development Commission (2008-2017), the State of Missouri's Housing Finance Agency. MHDC administers, and provides financing for, the construction of affordable housing. The Commission also provides funding for home loans to qualified, first-time buyers through a network of certified, private mortgage lenders. He currently serves on the regional Board of Directors of Arvest Bank, the largest privately-owned bank in the United States.
With expertise in urban planning, economics, finance, law, marketing, education, and the graphic arts, our team of experts possess the talents, skills, and abilities to help your community achieve its real estate, planning, and community and economic development goals. We are not "top down" consultants, but instead take a "boots on the ground" approach. This coupled with robust stakeholder engagement and public participation strategies give us a distinct competitive advantage in the marketplace.
Show Full Bio
Info
1220 Washington Street
Suite 300
Kansas City, MO 64105
Areas Of Specialization
Comprehensive Planning Updates
Developer Senior/Market Rate Housing
Economic Development Consulting
Economic Impact Analysis
Local/State/Federal Government Relations
Market Analysis
Opportunity Zones Prospectus Development
Public/Private Partnerships
Securing Economic Development Incentives
Zoning Code Revisions and Updates
Years Of Experience
23 years
---