News
 / 
Press Releases
Newmark Zimmer Completes Disposition of 2.1 Million Square-Foot Industrial Portfolio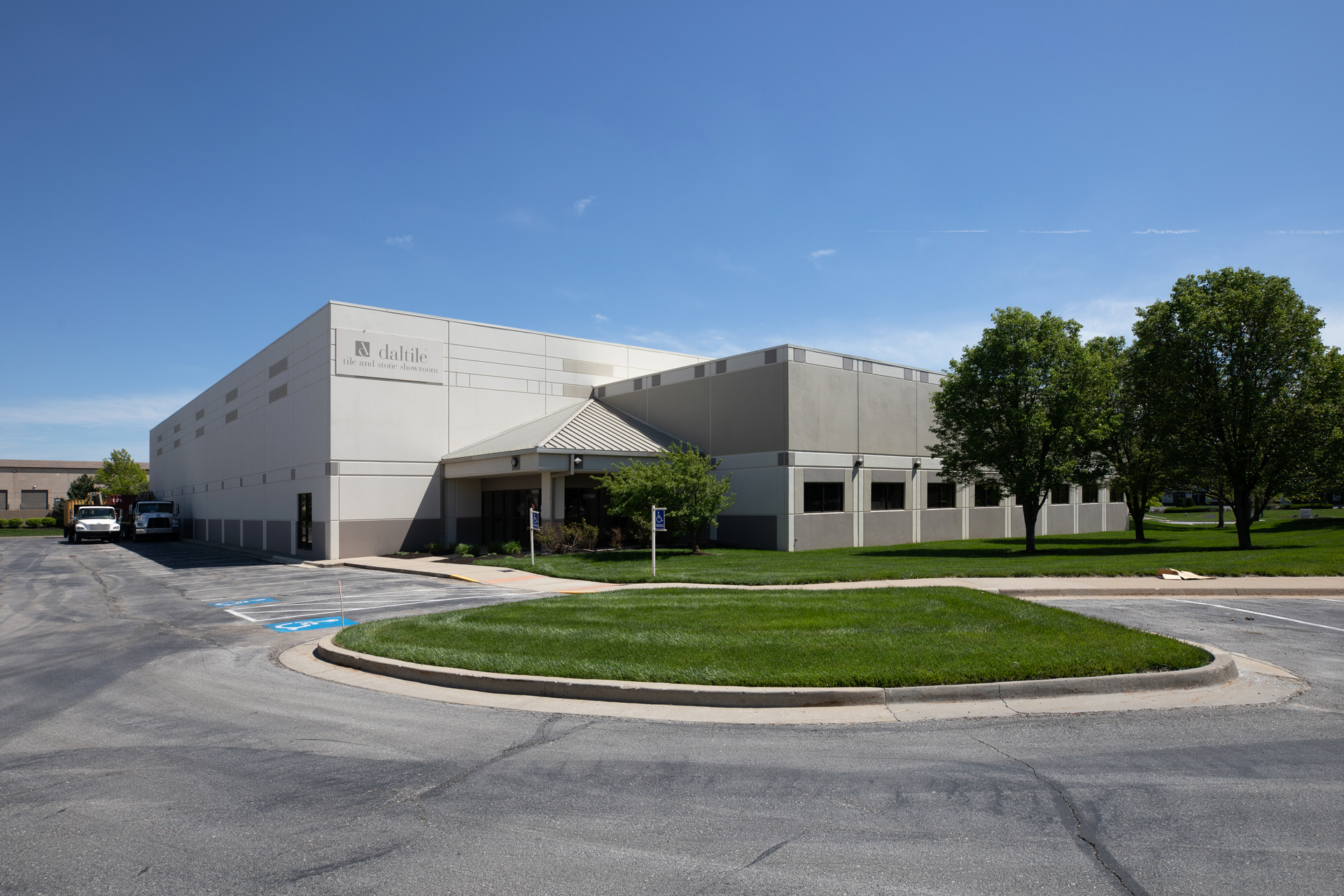 11/08/2021
---
Kansas City, MO (November 8, 2021) — Newmark Zimmer is pleased to announce the successful disposition of the Kansas City Last Mile Portfolio, a 13 building, 2,162,572 square foot industrial building portfolio strategically located throughout the Kansas City Metropolitan area.
"The Kansas City Last Mile Portfolio offered investors the opportunity to acquire critical mass in the area's light industrial market with a collection of well-located assets that served a diversified and tenured tenant base," said John F. Hassler, Senior Managing Director with Newmark Zimmer. "This transaction represents a heightened level of interest from national and international investors that are increasingly attracted to the Heartland Region's geo-centric location and high-growth potential."
A collaborative effort between Newmark's Heartland and West Coast Region industrial capital markets teams, the assignment was led by Mark C. Long, CRE, SIOR, CCIM, LEED AP, John F. Hassler, SIOR, Jim Linn, SIOR, Bret Hardy and Andrew Briner, CCIM. The disposition process, which was one of the largest sales of industrial real estate in the region's history, attracted interest from a broad stable of investors across the United States and beyond.
About Newmark Zimmer
Newmark Zimmer is a full-service commercial real estate company providing a range of services including sales and leasing, investment sales, property and facilities management, global corporate services, owner's representative services for public and private development projects, and public-sector consulting. Its staff boasts an array of experience in design, construction, valuation, finance and legal matters.
Regularly recognized as one of the top brokerage firms in the region, Newmark Zimmer manages more than 13.5 million square feet of office, medical, industrial and retail property, and serves as corporate real estate advisor for an assortment of local, regional, national and international companies. For further information, visit nmrkzimmer.com.
About Newmark
Newmark Group, Inc. (Nasdaq: NMRK), together with its subsidiaries ("Newmark"), is a world leader in commercial real estate, seamlessly powering every phase of the property life cycle. Newmark's comprehensive suite of services and products is uniquely tailored to each client, from owners to occupiers, investors to founders, and startups to blue-chip companies. Combining the platform's global reach with market intelligence in both established and emerging property markets, Newmark provides superior service to clients across the industry spectrum. Newmark generated revenues in excess of $2.2 billion for the trailing twelve months ending June 30, 2021. Newmark's company-owned offices, together with its business partners, operate from over 160 offices with approximately 6,200 professionals around the world. To learn more, visit nmrk.com.
Discussion of Forward-Looking Statements About Newmark
Statements in this document regarding Newmark that are not historical facts are "forward-looking statements" that involve risks and uncertainties, which could cause actual results to differ from those contained in the forward-looking statements. These include statements about the effects of the COVID-19 pandemic on the Company's business, results, financial position, liquidity and outlook, which may constitute forward-looking statements and are subject to the risk that the actual impact may differ, possibly materially, from what is currently expected. Except as required by law, Newmark undertakes no obligation to update any forward-looking statements. For a discussion of additional risks and uncertainties, which could cause actual results to differ from those contained in the forward-looking statements, see Newmark's Securities and Exchange Commission filings, including, but not limited to, the risk factors and Special Note on ForwardLooking Information set forth in these filings and any updates to such risk factors and Special Note on Forward-Looking Information contained in subsequent reports on Form 10-K, Form 10-Q or Form 8-K.
---