People
 / 
Alana Litman
Alana Litman Project Manager – Development Management | Kansas City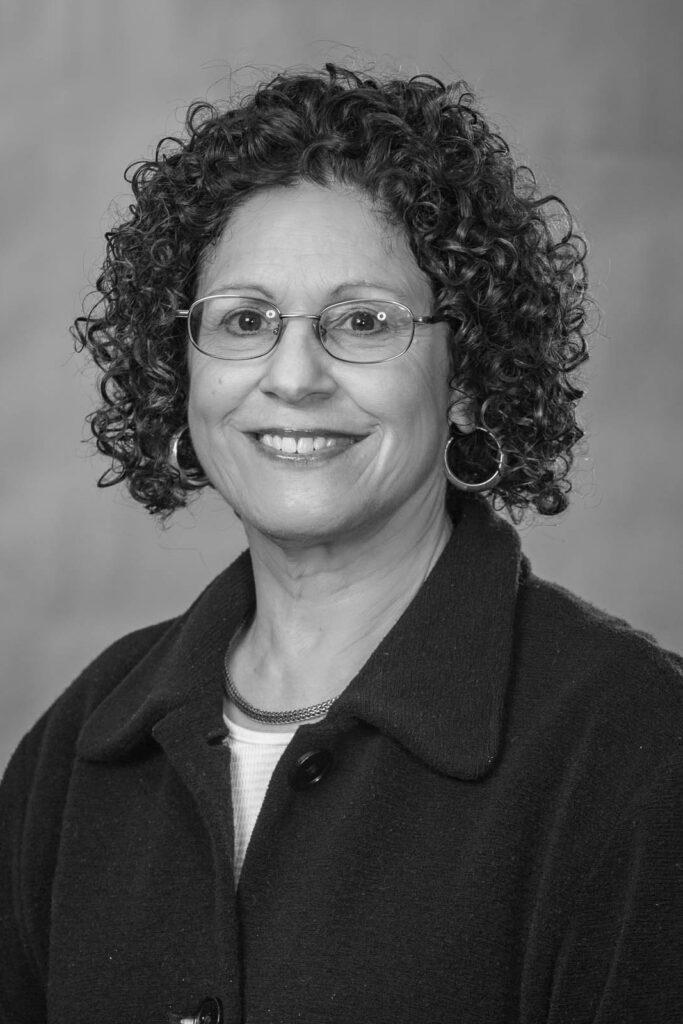 Alana Litman brings more than 29 years of consulting and management experience to Newmark Zimmer's Development Management Group, where she serves as a Project Manager. Alana's expertise lies in commercial interior design and process management.
Prior to joining development management, Alana worked in Newmark Zimmer's Property & Facilities Management Division as a customer service and client relations manager and property administrator. Her experience in the property management division further enhances her ability to handle multiple facets of complex organizations.
Alana served as part of the development team for the 1.5 million-square-foot NNSA/National Security Campus in Kansas City, Missouri, handling document management and assisting with relocation coordination and workstation specifications, installation and coordination for CenterPoint Zimmer LLC; she currently works on alterations projects for the campus which includes $1 million worth of smaller projects under $25,000 and $30 million worth of projects up to $6 million. As part of the team which developed the new clubhouse for Milburn Country Club, Alana coordinated pay applications, furniture selection and purchasing.
Alana also served as a project manager for the Low-Income Weatherization Assistance Program (LIWAP) in Kansas City's Green Impact Zone. She worked as a liaison between the six firms on the LIWAP team and the Mid-America Regional Council, which was the administrator of the grant awarded by the Missouri Department of Natural Resources and the Department of Energy. Alana established the client intake and eligibility process for the program and supervised workflow throughout a client's tenure in the program.
Show Full Bio
Info
1220 Washington Street
Suite 300
Kansas City, MO 64105
Years Of Experience
30 years
---