People
 / 
Andrew Garten
Andrew Garten Director – Research Consulting | Kansas City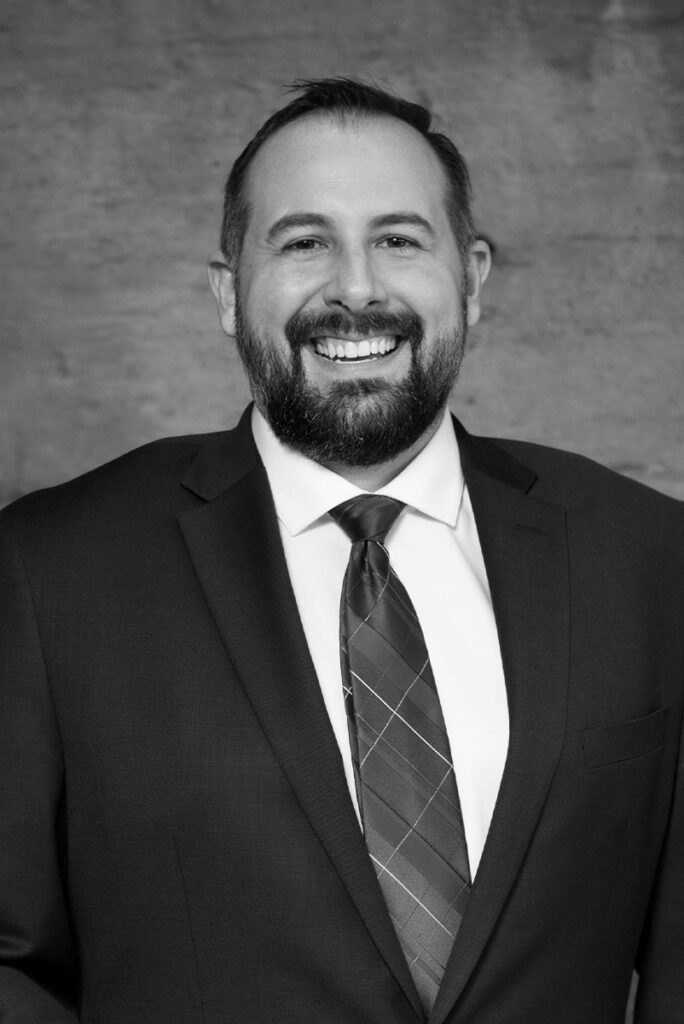 Andrew Garten serves as Newmark Zimmer's Director of Research bringing with him 15 years of commercial real estate research experience and expertise. Andrew is responsible for all research-related functions in the Kansas City, St. Louis and Lee's Summit branch offices.
His duties include verifying the compilation of market statistics and trends for the office, industrial and retail sectors; producing a capital investment outlook evaluating office, industrial, retail, multi-housing and hospitality properties; creating and managing lease administration portfolios for industrial, office and retail clients; compiling market, submarket and specialty reports; working closely with the firm's brokers to attract new business and service existing clients with new business leads and developing research intelligence for client presentations for the firm's ongoing business development efforts.
In addition, numerous municipalities, real estate directors and investment groups have retained Andrew's services to perform socio-economic analyses, demographic trade summaries, business intelligence profiles, gap analyses and market feasibility studies for office, industrial, retail and multi-housing space.
Through his relationships with brokers, researchers and landlords, Andrew is able to maintain a competitive edge benefitting Newmark Zimmer as well as clients and the real estate community at large. His market stats and analyses are frequently cited in trade and local publications and newspapers and are used by Newmark Zimmer executives representing the firm as panelists or keynote speakers at trade events.
Prior to joining the firm full-time, Andrew's relationship with Newmark Zimmer officially started in 2002, when he began an internship lasting throughout his college career.
Show Full Bio
Info
1220 Washington Street
Suite 300
Kansas City, MO 64105
Areas Of Specialization
Demographic studies
Feasibility studies
GAP Analysis
Lease Administration
Market Reports
Site Selection
Socio-economic analysis
Years Of Experience
16 years
---