People
 / 
Brad Ashley
Brad Ashley, CPM, RPA Managing Director, Principal – Property and Facilities Management | Kansas City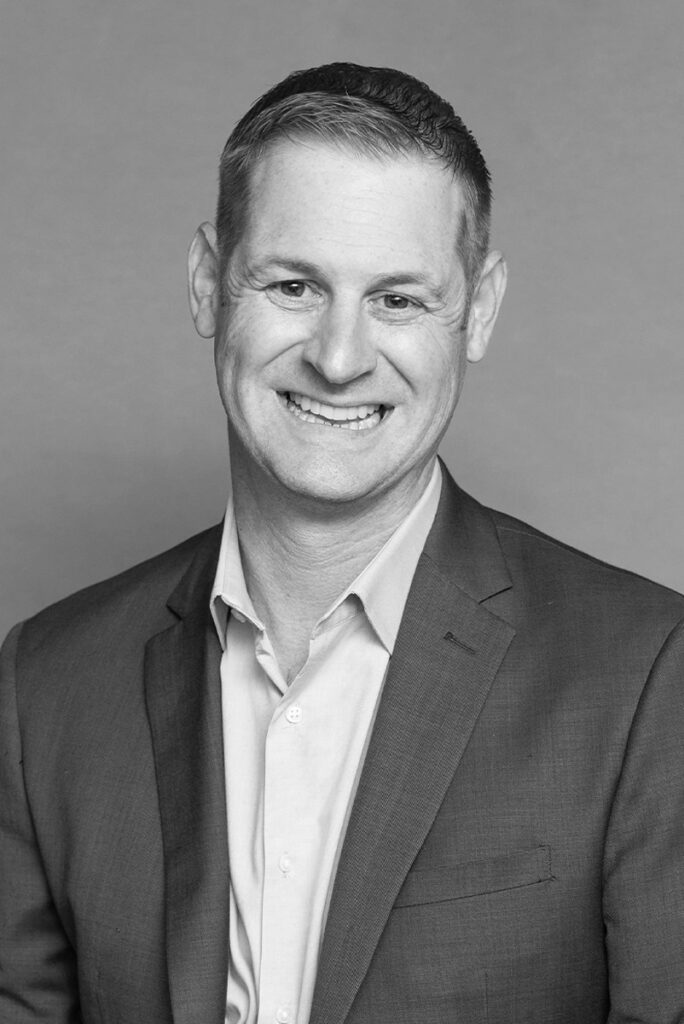 As Managing Director of Property and Facilities Management for Newmark Zimmer, Brad Ashley oversees a team of professionals who manage more than 10 million square feet of office, industrial, retail, non-profit and corporate headquarters property in the greater Kansas City area. He is responsible for the oversight of account retention, business development, property management, tenant relations, staff development, project and construction management, technical services, risk management and financial reporting.
With his strong background in asset management, construction, project supervision and budgeting, Brad provides his clients with high levels of overall satisfaction. He and his team manage expenses proactively to maximize return on investments for his clients. Their prompt responses to concerns show that positive tenant-owner relationships are a priority.
Active in the real estate industry, Brad volunteers his time with student outreach at local colleges and universities. He is also a Board of Directors member for the Institute of Real Estate Management (www.IREM.org) international board.
Brad has received numerous industry awards including Ingram's 40 Under 40, CPM of the year-Kansas City, finalist for IREM's 2015 Certified Property Manager of the Year, and Academy of Authors.  Brad is a frequent presenter at conferences as well as virtually where he shares his experiences and knowledge with other industry leaders.
Show Full Bio
Info
1220 Washington Street
Suite 300
Kansas City, MO 64105
Areas Of Specialization
Building Operations
Project Management
Property Management
Years Of Experience
19 years
---