People
 / 
Daniel Musser
Daniel Musser Executive Managing Director, Principal | Kansas City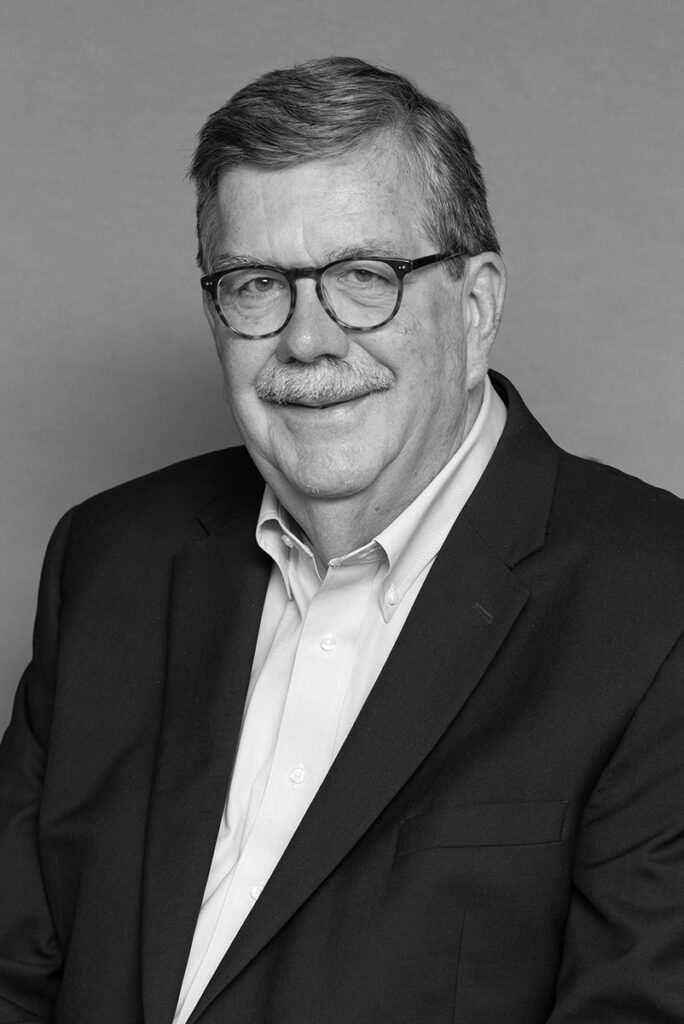 With nearly 40 years of experience in creating innovative and successful developments, including 15 years as an architect and 24 years as a Development Management Executive, Dan Musser is a widely respected expert in the real estate industry. He currently serves as an Executive Managing Director and Principal at Newmark Zimmer, and member of the Board of Directors.
Dan background offers a unique perspective to development management with a Bachelor of Architecture from Kansas State University, and a graduate degree in real estate development, financial analysis, project and construction management from the Massachusetts Institute of Technology.
In his career to date, Dan has been involved in the development of projects with a collective value of over $3.4 billion, some of the most challenging and complex real estate developments in the Midwest.
Show Full Bio
Info
1220 Washington Street
Suite 300
Kansas City, MO 64105
Areas Of Specialization
Budget and Schedule Management
Development Management
Land Entitlements
MBE/WBE Program Management
Owner Representation
Project Management
Public/Private Partnerships
Site Selection
Strategic Planning
Years Of Experience
41 years
---