People
 / 
Debora Field
Debora Field Managing Director – Office | Kansas City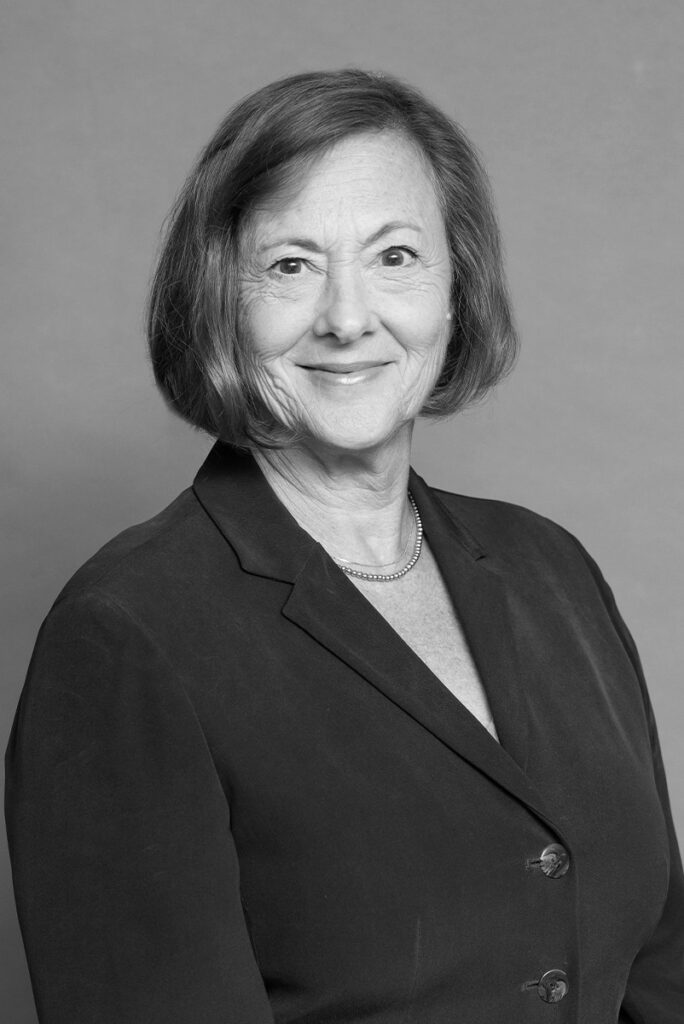 Debora H. Field joined Newmark Zimmer in 2006 and currently serves as a Managing Director at the company's Kansas City, Missouri, office. Ms. Field has 39 years of experience in the commercial real estate market and specializes in the sale and leasing of office building properties with various assignments in retail, land and consulting. Ms. Field has represented local and national tenants and owners, national health care companies in multiple transactions, and assisted companies with expansion into new markets and strategic planning.
Ms. Field has experience repositioning for lease or sale, office properties and development facilities and buildings for alternative use. She has experience in marketing institutional and individual investor owned properties and represents corporate and local tenants and owners.
Ms. Field's most noteworthy career achievement is her significant contribution in repositioning Union Station into a vibrant office and community center by leasing and creating a positive cash flow position, thus securing the iconic building's future for decades to come.
Show Full Bio
Info
1220 Washington Street
Suite 300
Kansas City, MO 64105
Areas Of Specialization
Consulting
Medical Facilities
Office Properties
Owner Representation
Repositioning
Tenant Representation
Valuation
Years Of Experience
40 years
---