People
 / 
Kassie Murphy
Kassie Murphy Associate – Retail | Kansas City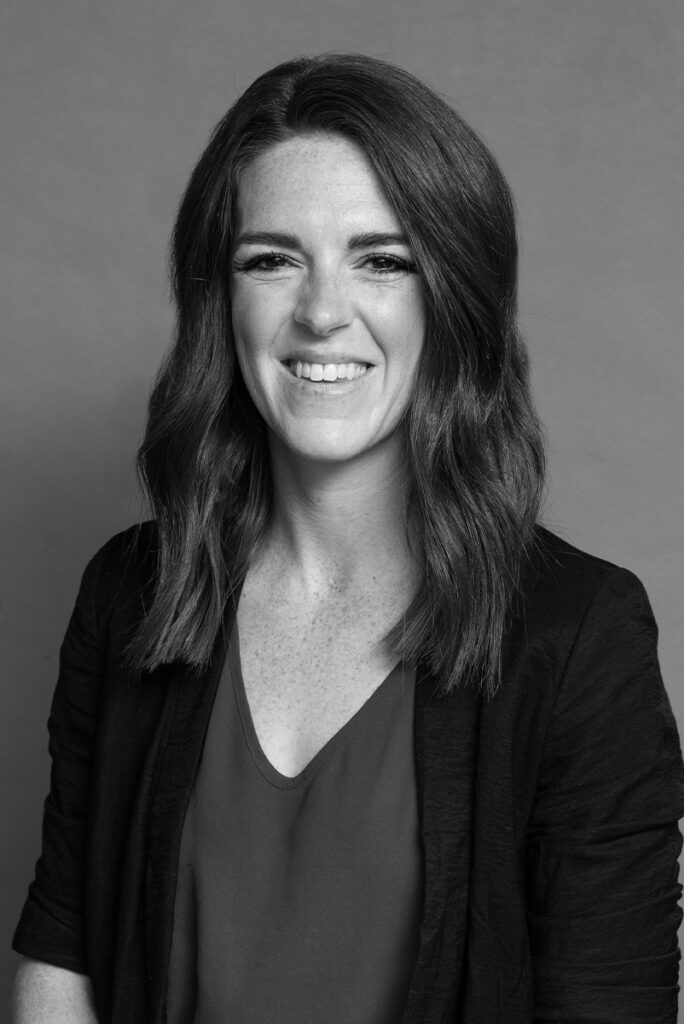 Kassie Murphy joined Newmark Zimmer in 2020 and currently serves as an Associate in the company's Kansas City, Missouri office. Her primary responsibilities include retail tenant representation assignments, as well as sales and leasing of retail properties in the Kansas City metro and surrounding areas.
Kassie brings to her position a combined 11 years of experience in commercial real estate. She was previously with Newmark Zimmer from 2015 – 2018 as a Property Manager, and managed a portfolio of office and industrial properties, consisting of just over 550,000 square feet.
Kassie currently represents approximately 1.5 million square feet of retail properties throughout the Kansas City Metro. She also represents retail clients ranging from local to national groups and most recently, is assisting in site selection for NAPA, Smoothie King, BLUSH Boot Camp and Sugaring NYC.
Kassie is an active member of several professional organizations, including International Council of Shopping Centers (ICSC), Downtown Overland Park Partnership and CREW KC. She also attends events held by various local organizations, such as ULI and MetroWire Media, and participates in major retail conferences throughout the United States, including but not limited to ICSC in Las Vegas and Dallas.
Show Full Bio
Info
1220 Washington Street
Suite 300
Kansas City, MO 64105
Areas Of Specialization
Landlord Representation
Retail
Tenant Representation
Years Of Experience
12 years
---