People
 / 
Kirk Sherman
Kirk Sherman, LEED AP Managing Director - Development Management | Kansas City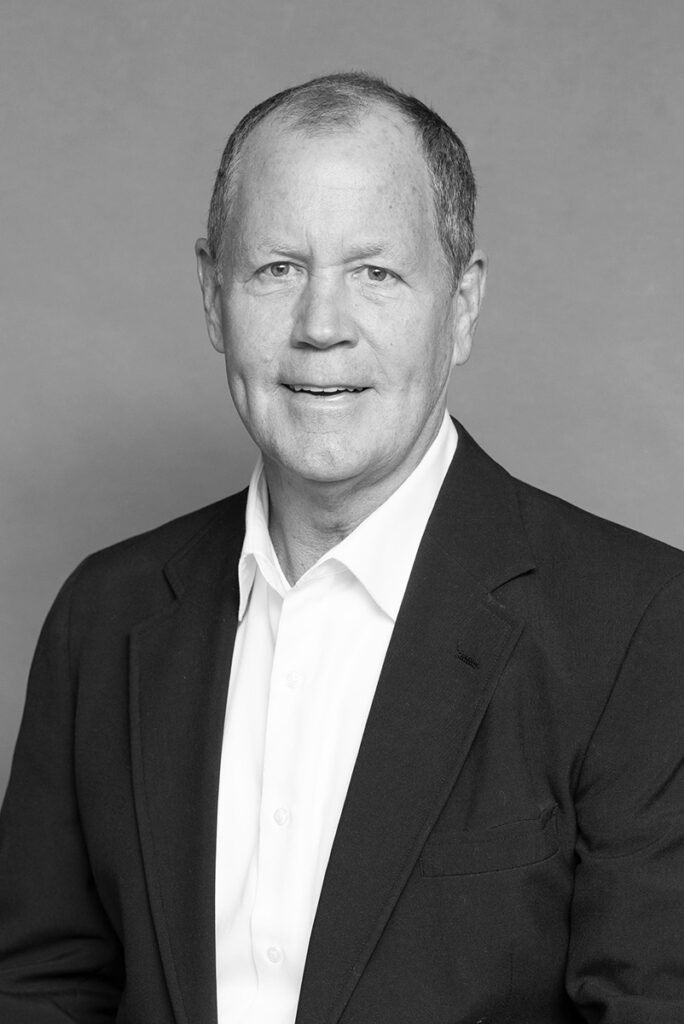 Kirk Sherman has more than 38 years of experience in project management, construction management and serving as an owner's representative in real estate and related development industries. As an owner's representative and Project Manager, Kirk is an expert at providing oversight, management and review of all activities, site selection, coordination, review, analysis and recommendations, organizing feasibility analyses, developing project goals, budget and schedule, recommendation and selection of design, engineering and construction contractors, and delivering projects on time and on budget.
Educated in engineering and employed in the general construction industry for many years, Kirk brings a unique perspective to the development management group. Since joining Newmark Zimmer, Kirk has been involved with several prominent projects, including the $193 Million Johnson County Courthouse; $1 Billion Sprint World Headquarters campus; the $1 Billion, 400-acre Village West tourism and entertainment district; the $250 Million Federal Reserve Headquarters Building; and the 1.5 million SF NNSA/National Security Campus. Additionally, he has provided construction and development management services for various new projects including Consolidated Fire District # 2 Fire Station; Samuel U. Rodgers Health Center; the MainCor streetscape project, Milburn Golf and Country Club clubhouse, Lone Elm Logistics Center and Simmons Senior Housing Facilities.
Prior to joining Newmark Zimmer, Kirk was vice president and area manager in charge of the Midwest Regional Office for ICF Kaiser, Inc., one of the largest consulting, environmental and construction companies in the world. In this capacity, Kirk was responsible for business development, construction and construction management of several large projects. These projects included the $10 Million United States Courthouse in Kansas City, Missouri and the $35 Million Federal Building and United States Courthouse in Kansas City, Kansas. Also, in this role, he was responsible for the management of many other projects including the Level IV State Prison in Cameron, Missouri, and the federal buildings in Urbana, Illinois, and Indianapolis, Indiana. Kirk has also served as construction manager and project manager on several small-to-medium projects ranging from $500,000 to $10 million.
Before working in Kansas City, Kirk was a project manager with Williams and Burrows Inc., a large general contractor with locations in the San Francisco Bay Area and Southern California. As the owner's representative, Kirk was involved in the expansion of the San Francisco International Airport, completion of the first mixed-use office and residential high-rise complex in San Francisco, the Santa Rosa Health and Life Care Retirement Center and many other diverse development projects.
Show Full Bio
Info
1220 Washington Street
Suite 300
Kansas City, MO 64105
Areas Of Specialization
Budget Management
Development Management
Public/Private Partnerships
Site Selection
Strategic Planning
Years Of Experience
39 years
---