People
 / 
Nicole Gutesha
Nicole Gutesha Associate – Retail | Kansas City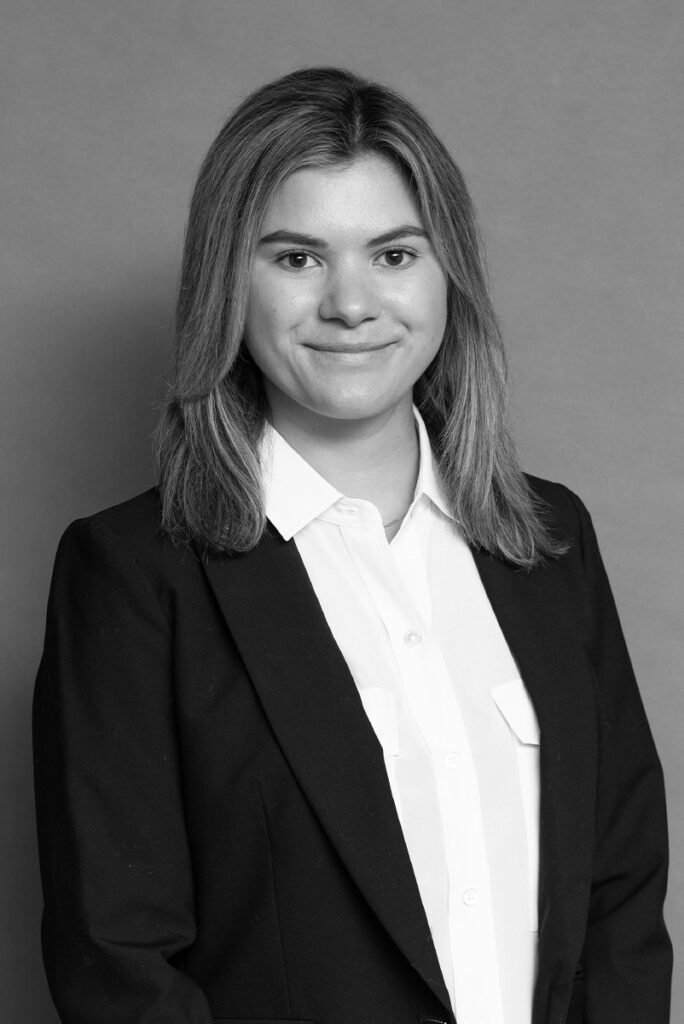 Nicole Gutesha joined Newmark Zimmer in February 2021 and currently serves as an Associate in the company's Kansas City, Missouri office. She focuses on Sales and Leasing on the Retail Team with an emphasis on Landlord Retail Representation.
Ms. Gutesha currently represents approximately 1.98 million square feet of retail properties throughout the Kansas City market.
Ms. Gutesha is a member of several professional organizations, including the International Council of Shopping Centers (ICSC), WIRED KC, the Leawood Chamber of Commerce, the Overland Park Chamber of Commerce, and Urban Land Institute (ULI). In addition, Nicole is seeking additional opportunities to become involved in the Kansas City community, such as KC CREW and others.
Nicole attends all major retail conferences throughout the United States, including but not limited to ICSC in Las Vegas and Chicago. Additionally, she attends conferences within the Kansas City market.
Show Full Bio
Info
1220 Washington Street
Suite 300
Kansas City, MO 64105
Areas Of Specialization
Landlord Representation
Retail Market
Years Of Experience
2 years
---