People
 / 
Peter Del Castillo
Peter Del Castillo, RA Senior Project Manager – Development Management | Kansas City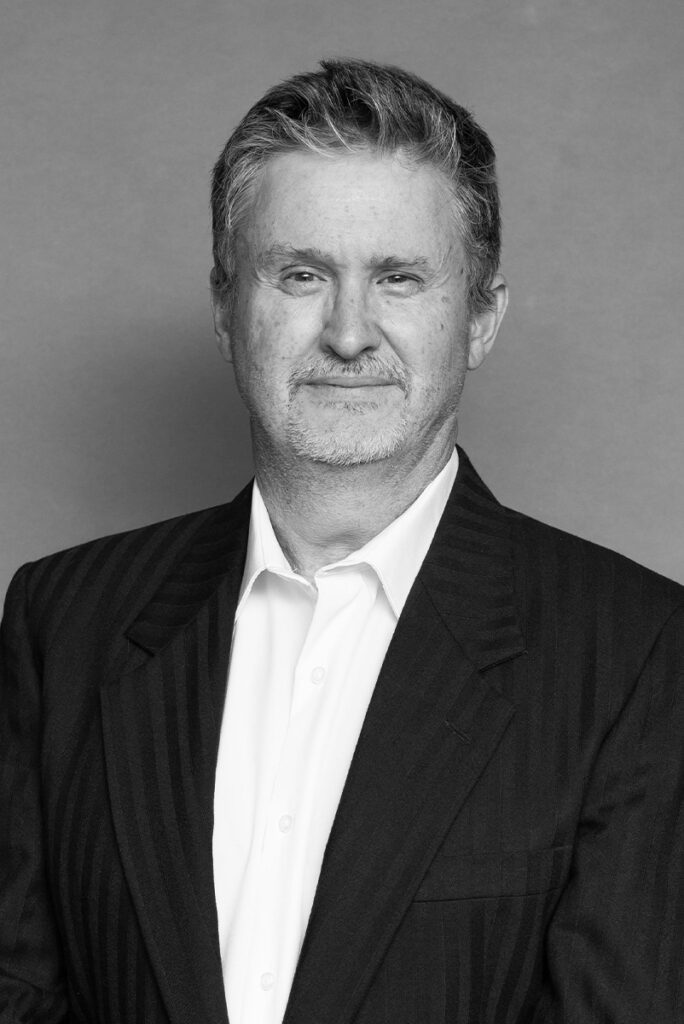 Peter Del Castillo is an Architect and a senior level design/build management professional with over 35 years of experience. He has spent most of his professional career working for nationally recognized architectural and general construction companies. His diversified experience ranges from Designer to Project Architect, Project Manager, Construction Project Manager and Owner's Representative. He is a results-oriented project management professional with diversified experience in all facets of the industry and an impressive portfolio of building types that include: Sporting Facilities, Office/Commercial, Spiritual, Technology/Data Centers, Judicial/Government, Senior Living, Hospitality/Entertainment, Educational / Primary thru Collegiate and Multi Family Housing/Residential. For over 20 years he has designed, managed, and directed architectural projects from the schematic phase though construction. For the past 15 years he has executed and successfully managed and completed over $400 Million in construction projects.
Peter has provided architecture and construction project management for numerous clients including Sprint, Catholic Diocese of Kansas City-St. Joseph and Catholic Diocese of KC Kansas, Kansas City Zoo, Kansas City Kansas USD 500, Department of Natural Resources, Corp of Engineers – MO State Department, Leavenworth Justice/Corrections, General Services Administration, USPS, Kansas City Art Institute, Pembroke Hill School, Shelter Insurance as well as numerous private and public companies.
Since joining Newmark Zimmer, Peter has been the On-Site Construction Management professional for the NNSA/National Security Campus for Alteration Projects throughout the facility. This includes a $4 Million Advanced Manufacturing Facility that was completed June 2018. His involvement also includes business development and marketing.
Prior to joining Newmark Zimmer, Peter was Vice President of Catalyst Construction Group, a Kansas City based design build management company. While at Catalyst the company successfully teamed with the KCK Public School District 500 for over $83 Million covering nine separate projects and have recently worked with the School District in the successful passage of a $235 Million School Bond.
Show Full Bio
Info
1220 Washington Street
Suite 300
Kansas City, MO 64105
Areas Of Specialization
Budget and Schedule Management
Development Management
Landlord Representation
Owner Representation
Project Management
Public/Private Partnerships
Site Selection
Strategic Planning
Years Of Experience
35 years
---