People
 / 
Philip Botana
Philip Botana Associate Director - Retail | Kansas City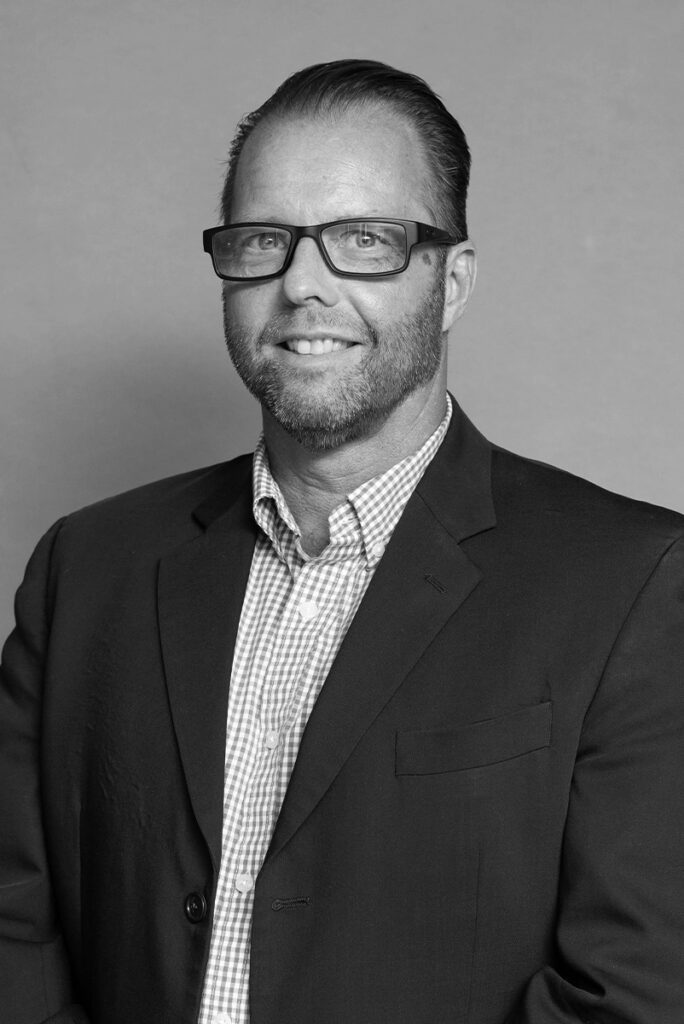 Phil Botana joined Newmark Zimmer in 2018 and currently serves as an Associate Director in the company's Kansas City, Missouri office. Phil has a broad background in business development, sales, marketing and communications spanning across multiple industries.
Since joining the firm, Phil has represented tenants and landlords across Retail, Industrial and Office uses with a focus on Eastern Jackson County. He also focuses on Opportunity Zones throughout the Kansas City Metro and serves as a Board Member of the South Kansas City Chamber of Commerce.
In 2003, Phil moved to Kansas City and acquired and managed multi-family properties for a family trust while building a business consulting practice that specialized in communications, business development, sales and marketing consulting. Clients included public relations firms, publishers, motion picture distributors and Los Angeles real estate marketing and 3D animation studios.
Phil joined Kansas City based biotechnology firm SCD Probiotics in 2012 where he helped the company grow its technology-transfer business globally. Phil's focus was on commercialized multiple product lines across the agriculture, food & beverage, human health and animal health sectors in Poland, Spain, Turkey, Ukraine, South Africa, Brazil and the United States.
In 2015, Phil joined the project management and operations team at Sungevity, the fourth largest solar energy company in the United States where he oversaw the installation of over 10 Megawatts of solar installations.
A native of Boston, Massachusetts and raised in Washington, DC, Phil spent the first fifteen years of his career in the motion picture industry in Los Angeles producing, financing and distributing independent feature films globally. He specialized in debt and international tax structured financing working with such major studios as Lionsgate, Warner Brothers and Universal Pictures.
Show Full Bio
Info
1220 Washington Street
Suite 300
Kansas City, MO 64105
Areas Of Specialization
Landlord Representation
Owner Representation
Project Management
Property Management
Tenant Representation
Years Of Experience
6 years
---