People
 / 
Raegen Root
Raegen Root Financial Analyst/Transaction Manager – Investment Sales and Capital Markets | Kansas City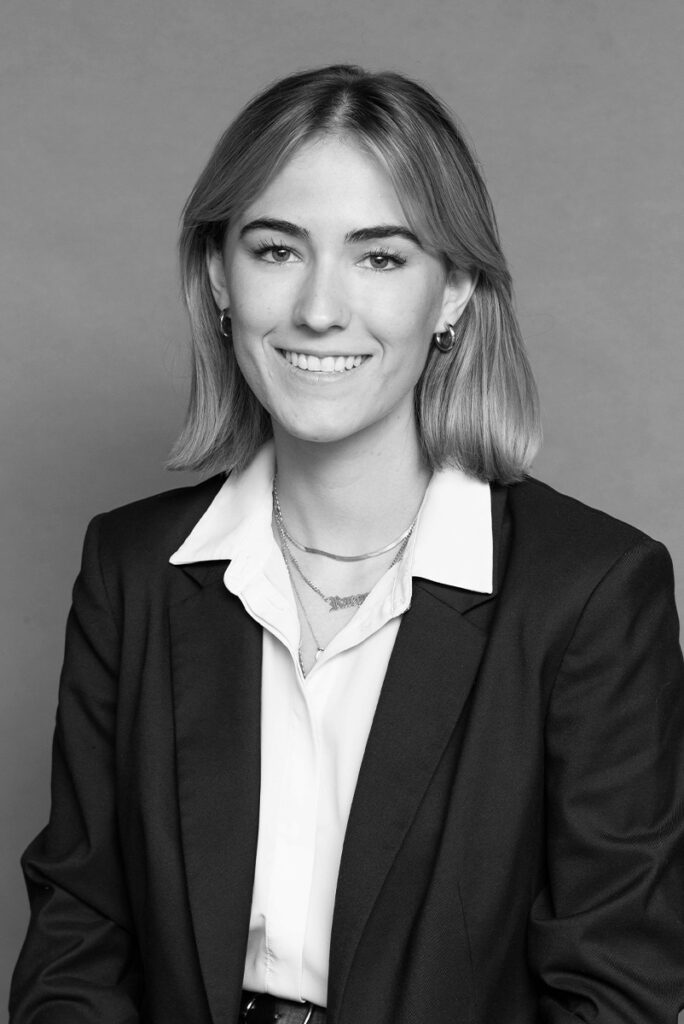 Raegen Root joined Newmark Zimmer in 2021 as a financial analyst and transaction manager for the investment sales and capital markets group. She assists in the identification, evaluation, marketing and negotiation of investment property types including office, medical office, industrial, retail, multi-family, hospitality and development land.
As a vital member of the capital markets team, Raegan focuses primarily on assisting in financial analysis, valuations, research, preparation of offering packages, client reporting, transaction management and general real estate consulting activities. Raegan is proficient in several software programs including Argus, ProCalc, customized Excel-based financial modeling and CoStar. Since joining Newmark Zimmer, Raegan has assisted in the underwriting and preparation of financial models for over $350 million of commercial properties.
Prior to joining Newmark Zimmer, Raegan worked for MMO Services LLC, where she developed and maintained contract labor projects for the US Coast Guard.
Show Full Bio
Info
1220 Washington Street
Suite 300
Kansas City, MO 64105
Areas Of Specialization
Financial Analysis
Investment Sales and Acquisitions
Market Research
Transaction Management
Valuation
Years Of Experience
1 year
---