People
 / 
Rick Chamberlain
Rick Chamberlain, SIOR, LEED AP Managing Director, Principal – Office | Kansas City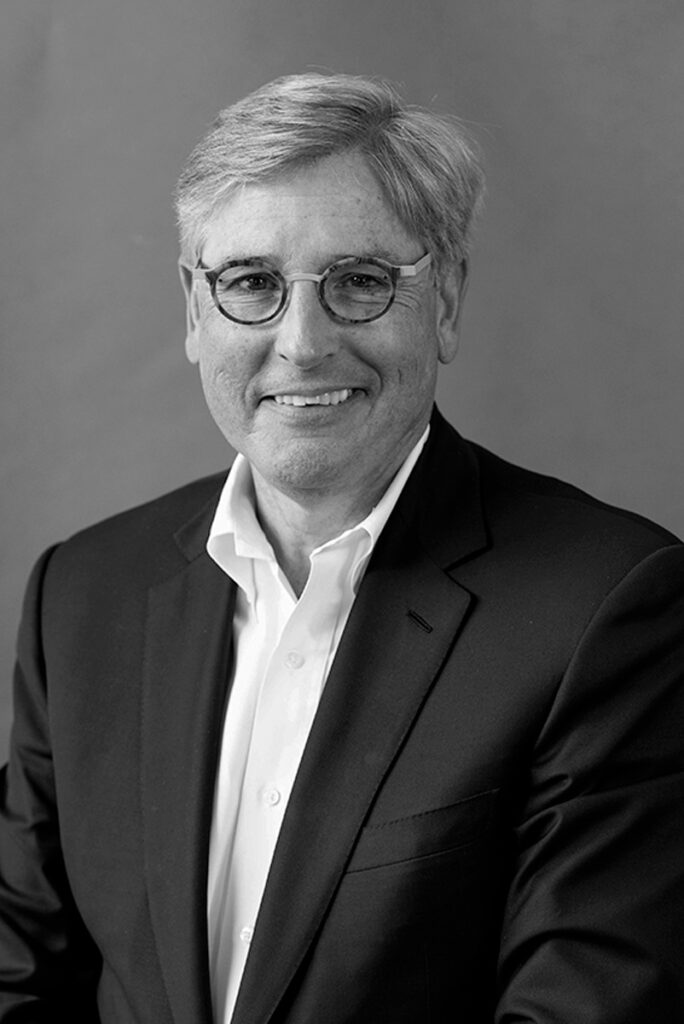 Rick Chamberlain, SIOR, LEED AP, currently serves as Managing Director, Principal in the Kansas City, Missouri, office and his primary responsibilities include office brokerage representing buyers, sellers, tenants and landlords.
Rick joined Newmark Zimmer in 1991 and spent 17 years as project manager for the 300-acre Southlake Technology Park, involved in all aspects of the development including marketing, leasing, development and asset management for 15 buildings totaling more than 925,000 square feet of office/technology and flex space.
In addition to representing office building owners, Rick, due to his long tenure as project manager for Southlake, is an active representative/advocate for tenants and buyers of office and industrial properties throughout metropolitan Kansas City.
Rick entered the commercial development and brokerage business in 1985 with Trammell Crow Company.
Show Full Bio
Info
1220 Washington Street
Suite 300
Kansas City, MO 64105
Areas Of Specialization
Consulting
Owner Representation
Project Management
Tenant Representation
Years Of Experience
36 years
---