People
 / 
Trey DeRousse
Trey DeRousse Associate Director – Office | Kansas City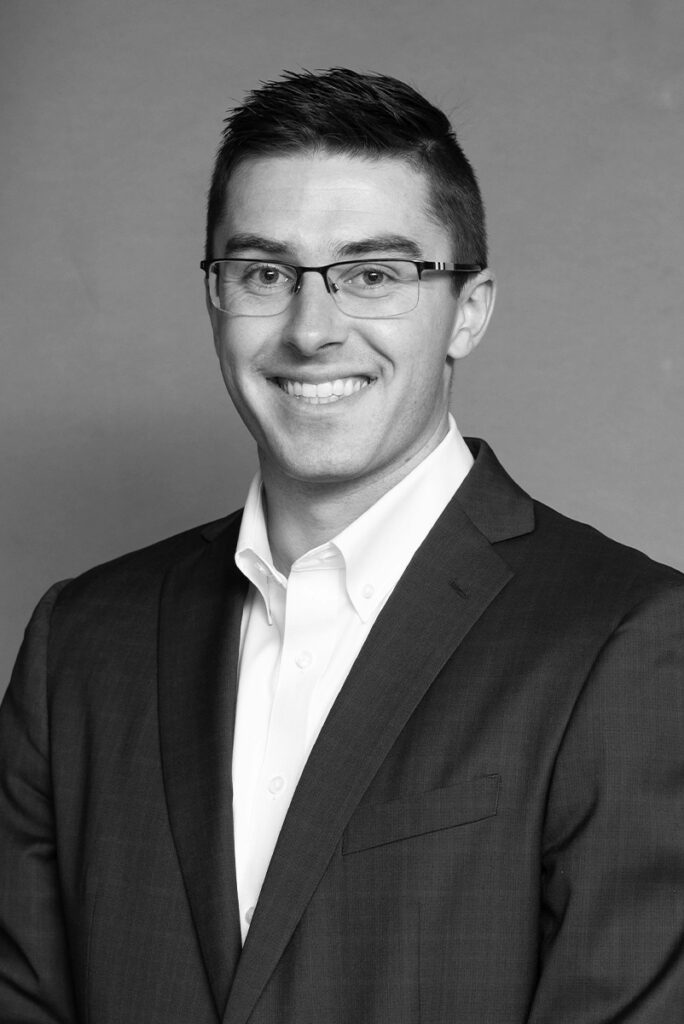 Trey DeRousse currently serves as an Associate Director in Newmark Zimmer's Kansas City, Missouri, office. As a member of the Office Team, Trey specializes in office tenant and office owner representation throughout the Midwest.
Since joining the firm in 2019, Trey has been involved in the completion of more than  85 transactions with a combined value of over $48 million. These transactions include over 542,000 square feet of commercial properties.
Prior to Newmark Zimmer and throughout his time at the University of Missouri, Trey served as an analyst with NorthPoint Development. Trey worked directly with senior management and assisted in data gathering and analysis for their Self-Storage division.
Show Full Bio
Info
1220 Washington Street
Suite 300
Kansas City, MO 64105
Areas Of Specialization
Industrial
Landlord Representation
Office
Owner Representation
Tenant Representation
Years Of Experience
4 years
---