News
 / 
Press Releases
Newmark Zimmer Completes Off-Market Class A Warehouse Sale in Kansas City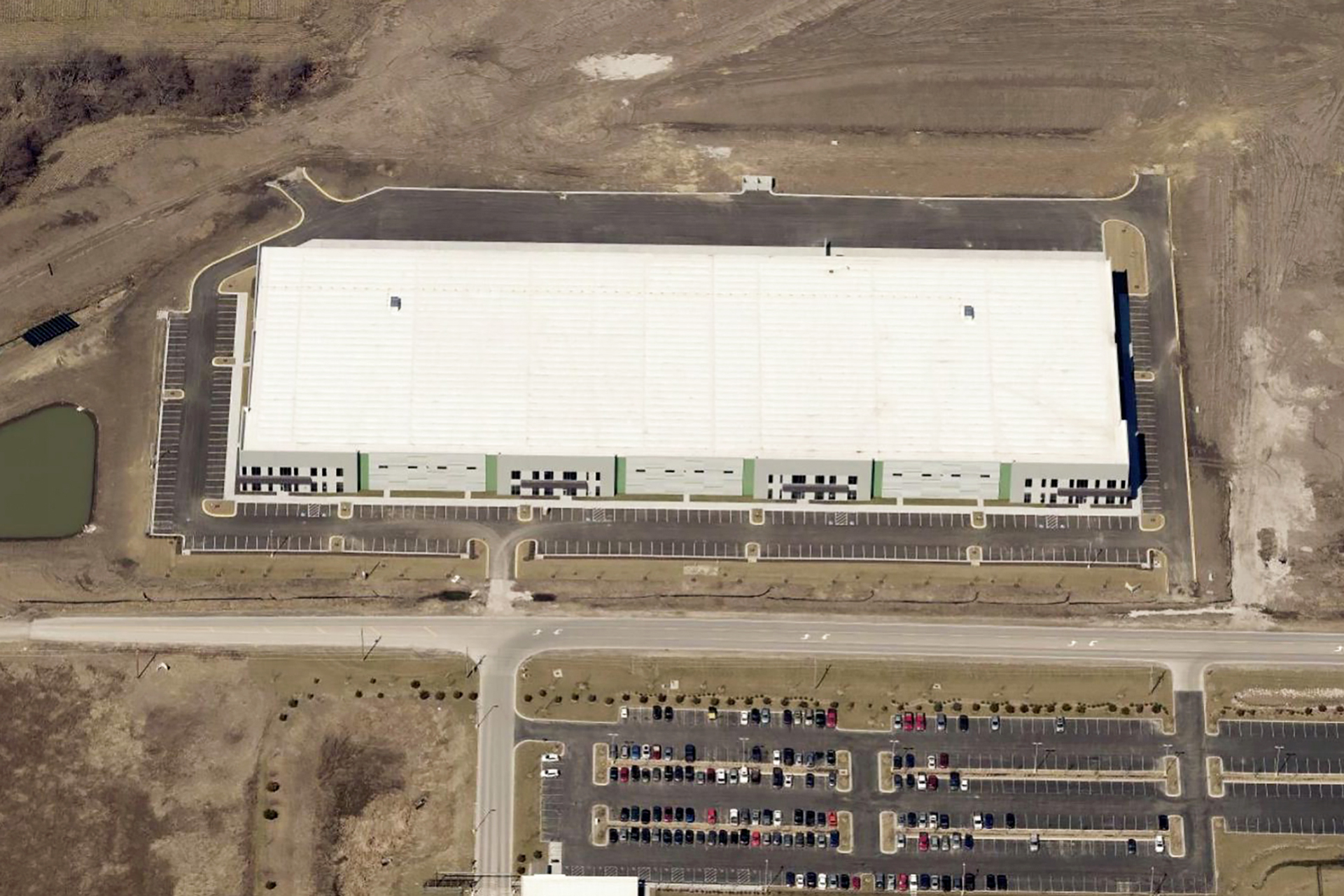 04/26/2021
---
Kansas City, MO (April 26, 2021) — Sealy & Company, a fully-integrated commercial real estate investment, and operating company has purchased Lone Elm Commerce Center, a Class A warehouse located in Olathe, Kansas.
This sale was completed by Mark C. Long, CRE, SIOR, CCIM, LEED AP, President and Chief Executive Officer and John Hassler, SIOR, Senior Managing Director with Newmark Zimmer.
The 210,500-square-foot industrial facility, situated on twelve acres, features an aesthetically enhanced office storefront, surrounding windows, expansive parking, loading docks, vast paved outdoor storage, and a high-efficiency rooftop. Additionally, the building can be configured to accommodate tenants in need of smaller spaces of 50,000 to 100,000 square feet.
"The industrial real estate market in Kansas City is getting national attention due to a strong group of national developers headquartered here and the existing supply chain infrastructure including rail, highway and intermodal centers," said Long. Currently, Kansas City is one the most active industrial markets in the U.S., ranking ninth in total net absorption and 12th in both total deliveries and square feet under construction, while ranking 17th in overall market size. "We are delighted to be able to work with Sealy & Company, they have a clear understanding of the market dynamics and in recent years have become among the most active buyers in the region."
The property was developed by Heise-Meyer, LLC in partnership with Odyssey Real Estate Capital. Currently, the building is 50% leased and Newmark Zimmer will be leasing the remainder of the vacant space.
About Newmark Zimmer
Newmark Zimmer ("NZ") is a full-service commercial real estate company providing a range of services including sales and leasing, investment sales, property and facilities management, global corporate services, owner's representative services for public and private development projects, and public-sector consulting. Its staff boasts an array of experience in design, construction, valuation, finance and legal matters.
Regularly recognized as one of the top brokerage firms in the region, Newmark Zimmer manages more than 13.5 million square feet of office, medical, industrial and retail property, and serves as corporate real estate advisor for an assortment of local, regional, national and international companies. For further information, visit nmrkzimmer.com.
About Newmark (Nasdaq: NMRK)
Newmark Group, Inc., together with its subsidiaries ("Newmark"), is a world leader in commercial real estate services, with a comprehensive suite of investor/owner and occupier services and products. Our integrated platform seamlessly powers every phase of owning or occupying a property. Our services are tailored to every type of client, from owners to occupiers, investors to founders, growing startups to leading companies. Harnessing the power of data, technology, and industry expertise, we bring ingenuity to every exchange, and imagination to every space. Together with London-based partner Knight Frank and independently owned offices, our 18,800 professionals operate from approximately 500 offices around the world, delivering a global perspective and a nimble approach. In 2019, Newmark generated revenues in excess of $2.2 billion. To learn more, visit nmrk.com or follow @newmark.
Discussion of Forward-Looking Statements About Newmark
Statements in this document regarding Newmark that are not historical facts are "forward-looking statements" that involve risks and uncertainties, which could cause actual results to differ from those contained in the forward-looking statements. These include statements about the effects of the COVID-19 pandemic on the Company's business, results, financial position, liquidity and outlook, which may constitute forward-looking statements and are subject to the risk that the actual impact may differ, possibly materially, from what is currently expected. Except as required by law, Newmark undertakes no obligation to update any forward-looking statements. For a discussion of additional risks and uncertainties, which could cause actual results to differ from those contained in the forward-looking statements, see Newmark's Securities and Exchange Commission filings, including, but not limited to, the risk factors and Special Note on Forward Looking Information set forth in these filings and any updates to such risk factors and Special Note on Forward-Looking Information contained in subsequent reports on Form 10-K, Form 10-Q or Form 8-K.
---