The Midwest's
Real Estate Powerhouse.
A full-service commercial real estate company headquartered in Kansas City
Our Services
Find People
testestestestestestestestestestessteste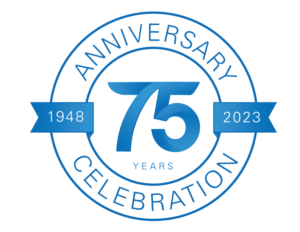 Newmark Zimmer is regularly recognized as one of the top commercial real estate firms in the region, negotiating more than 500 transactions per year.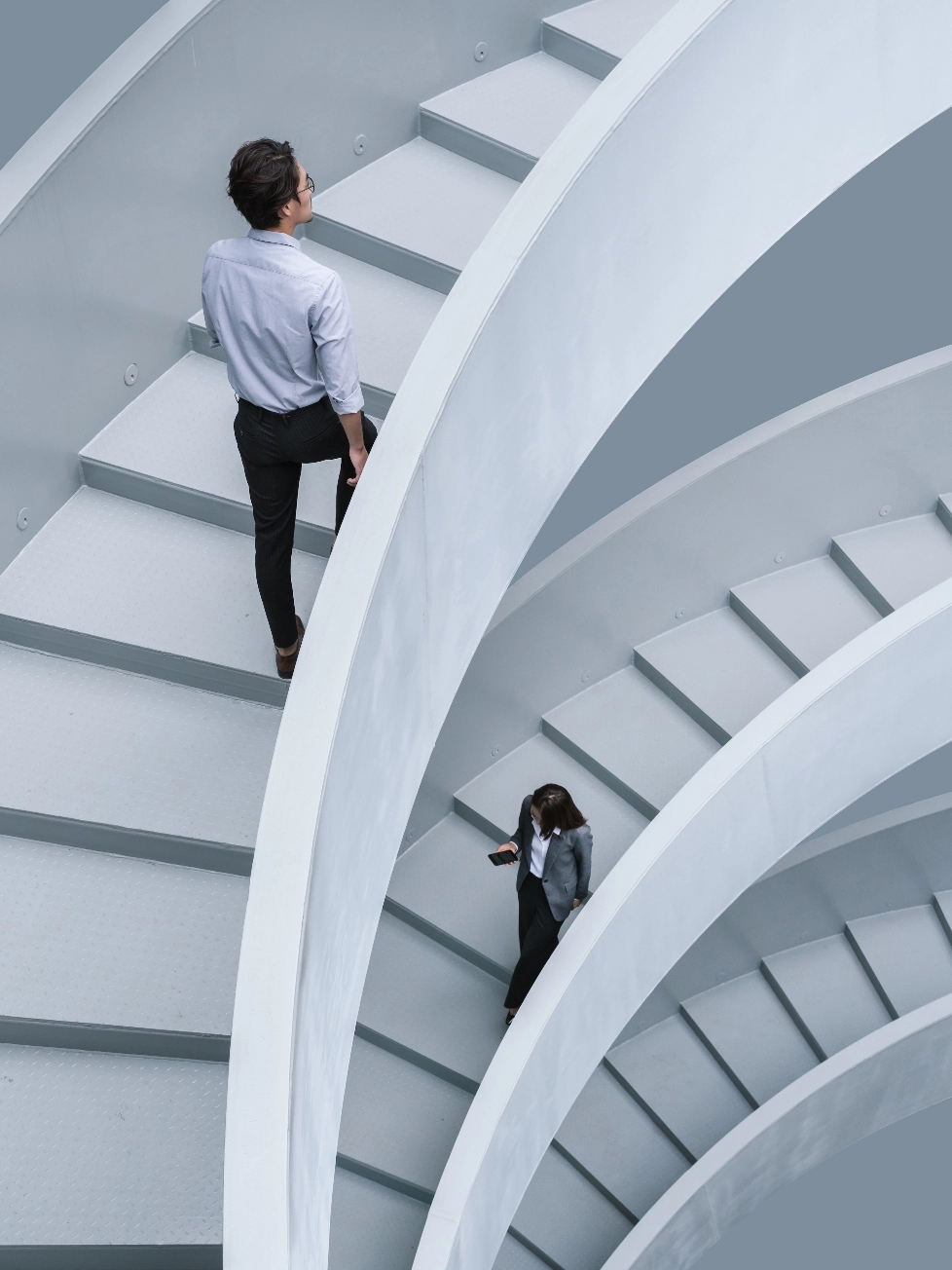 We transform untapped potential into limitless opportunity.
At Newmark Zimmer, we don't just adapt to what our partners need—we adapt to what the future demands. Since our beginning, we've faced forward, predicting change and pioneering ideas. Almost a century later, the same strategic sense and audacious thinking still guide our approach. Today our integrated platform delivers seamlessly connected services tailored to every type of client, from owners to occupiers, investors to founders, and growing startups to leading companies.
Learn More About Us
Services
Newmark Zimmer, a full-service commercial real estate company, provides a range of services including sales and leasing, property and facilities management, global corporate services, investment sales and capital markets, owner's representative services for public and private development projects, as well as various real estate consulting services.
Explore Services
Newmark Zimmer prides itself on its ability to draw upon a number of sources in order to provide fast and accurate information to assist in decision making related to real estate solutions.
Whether it's part of a portfolio of income producing property or a corporate headquarters building, maximizing its value and financial return to the owner is the ultimate objective of our property and facilities management staff.
Listen. Understand. Plan. Communicate. Execute. These five words define Newmark Zimmer's approach to providing global corporate real estate services.
The Newmark Zimmer Investment Sales and Capital Markets Team has extensive experience in executing complex investment sale transactions throughout the Midwest. Transactional experience includes office, industrial, retail, multifamily, hospitality, development land, and loan sales. The Team has active relationships with the top developers, investors and brokers in the region; providing extensive deal flow of both on and off-market transactions.
The Development Management group has the experience and expertise to successfully implement every aspect of a development project from evaluating the market, advising on site and team selection, and securing public approvals, to managing the design and construction process and successful move-in and occupancy.
Successful Strategies from Beginning-to-End.
We believe real estate decisions should be made with consideration of long-term goals. We articulate goals and objectives with our clients up front and propose strategies with a clear understanding of the execution.
Contact Us